Movie Review: Up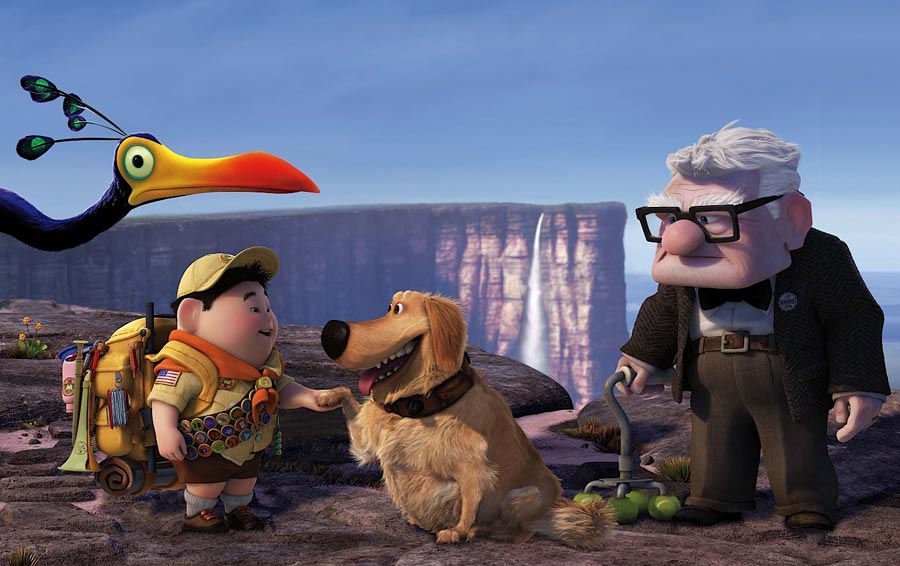 I finally got to see this movie.
I've heard sooooooo much hype about this film and finally gave in to a cartoon.
It was a nice little flick, melting the toughest of all hearts. You'll go on an incredible journey with Carl and Russell where perceptions will be challenged and changed.
I enjoyed the storyline, the faith in friendship and partnership
I thought it was a good film, but not a great film.
7/10